1
« Last post by Beatrice on Today at 04:50:44 AM »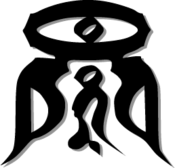 The Inter-Faith Initiative
I look forward to meeting with you all as we discuss the issues facing the Faithful across Mundus, especially in areas which aren't welcoming of faiths other than those prescribed by their Government, or those who are seemingly hostile to faith itself. For those unable to come, such as Akasha Di-'nh-mi-Re, I thank you for your pledge of support for the initiatives we are setting forth.
Recognizing concerns raised, I trust that matters involving the likes of Fleur, Abydos, Aschlon and others may be discussed more in-depth as we meet.
Lady Yuna
Grand Maester of the Rosari Faith
Most Humble of Islyna
---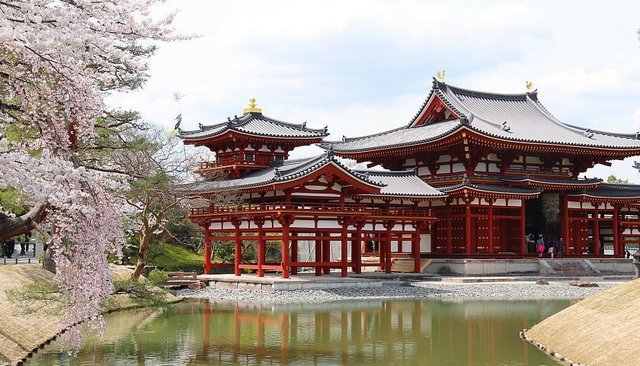 Templum Septem, Pyrettania
Grand Maester Yuna awaited her counterparts within the Templum Septem, prepared to begin the proceedings upon their arrivals. With support for the funds being evident, it would be a matter of addressing such incidents in nations beyond NA.
---
OOC: I know there's one or two others interested, so just show up and tomorrow or the day after I'll be posting Yuna's opening remarks.